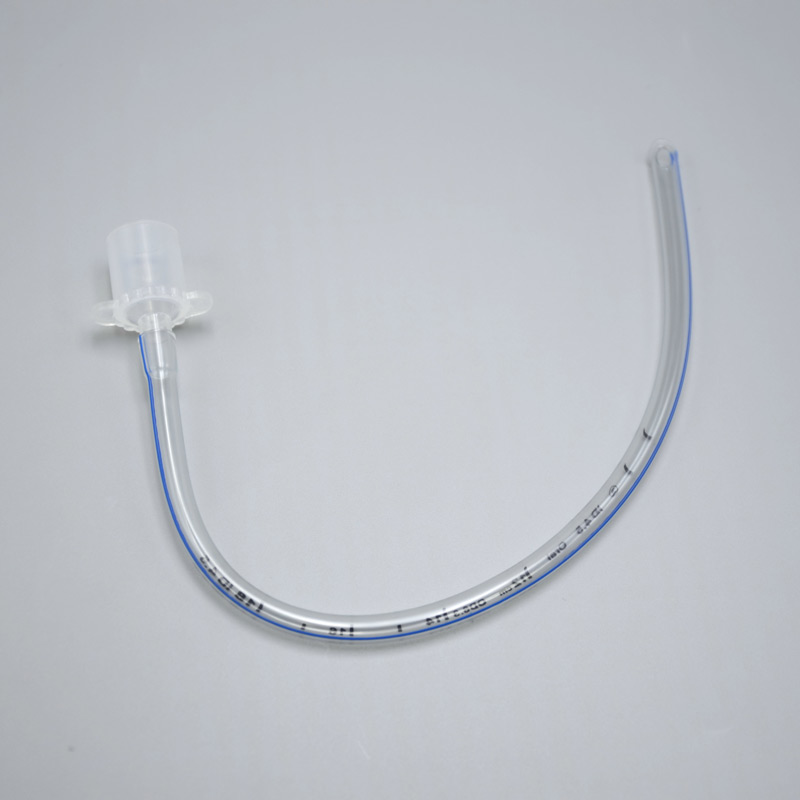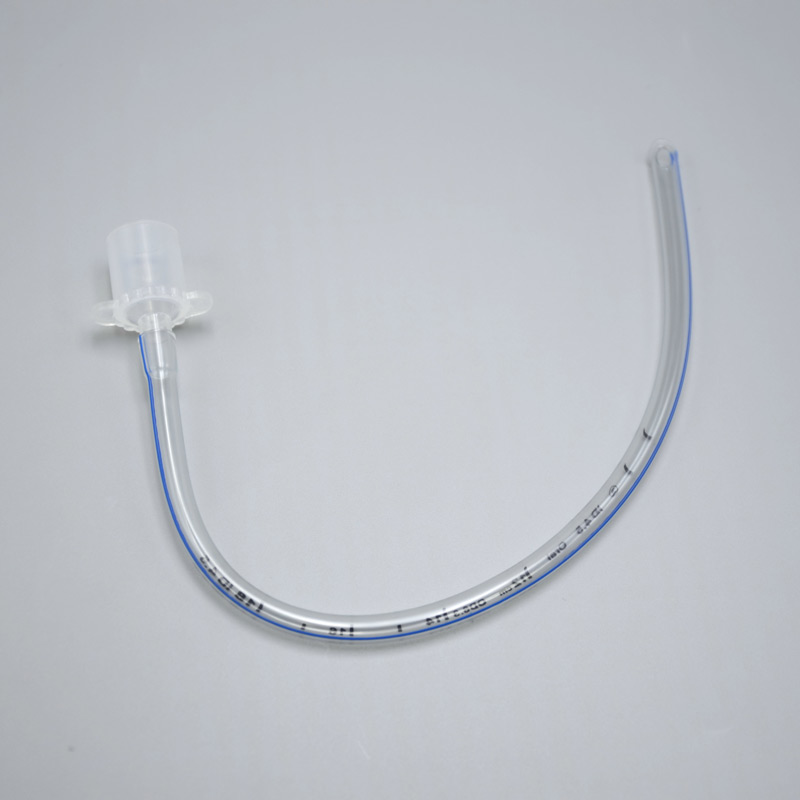 Oral Preformed Endotracheal Tube Uncuffed
- Made of medical grade PVC, for single use only.
- Two types: Oral Preformed cuffed and Oral Preformed uncuffed.
- Murphy eye reducing the risk of occlusion and maintaining airflow.
- High volume low pressure cuff providing good sealing.
- Radiopaque line allowing clear identification under X-ray.
| | | |
| --- | --- | --- |
| Size ID | Oral Preformed uncuffed | Oral Preformed cuffed |
| 3.0mm | PA0305 30 | PA0306 30 |
| 3.5mm | PA0305 35 | PA0306 35 |
| 4.0mm | PA0305 40 | PA0306 40 |
| 4.5mm | PA0305 45 | PA0306 45 |
| 5.0mm | PA0305 50 | PA0306 50 |
| 5.5mm | PA0305 55 | PA0306 55 |
| 6.0mm | PA0305 60 | PA0306 60 |
| 6.5mm | PA0305 65 | PA0306 65 |
| 7.0mm | PA0305 70 | PA0306 70 |
| 7.5mm | PA0305 75 | PA0306 75 |
| 8.0mm | PA0305 80 | PA0306 80 |
| 8.5mm | PA0305 85 | PA0306 85 |
| 9.0mm | PA0305 90 | PA0306 90 |
| 9.5mm | PA0305 95 | PA0306 95 |