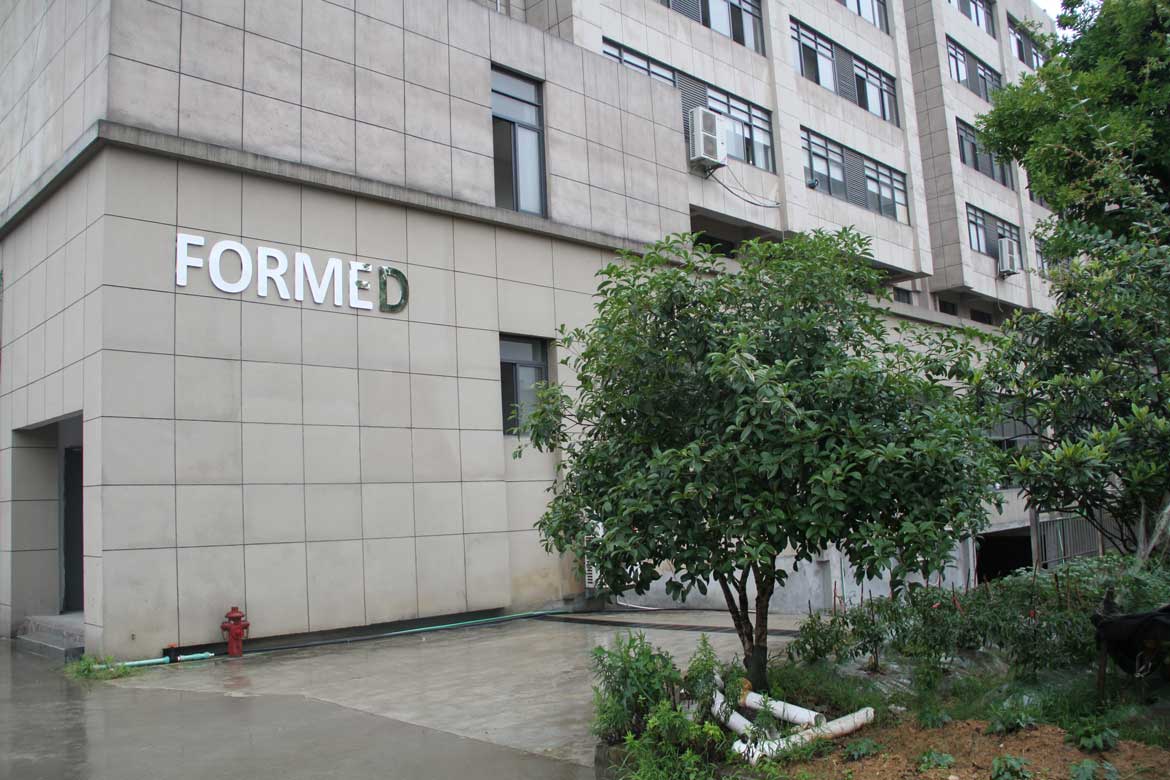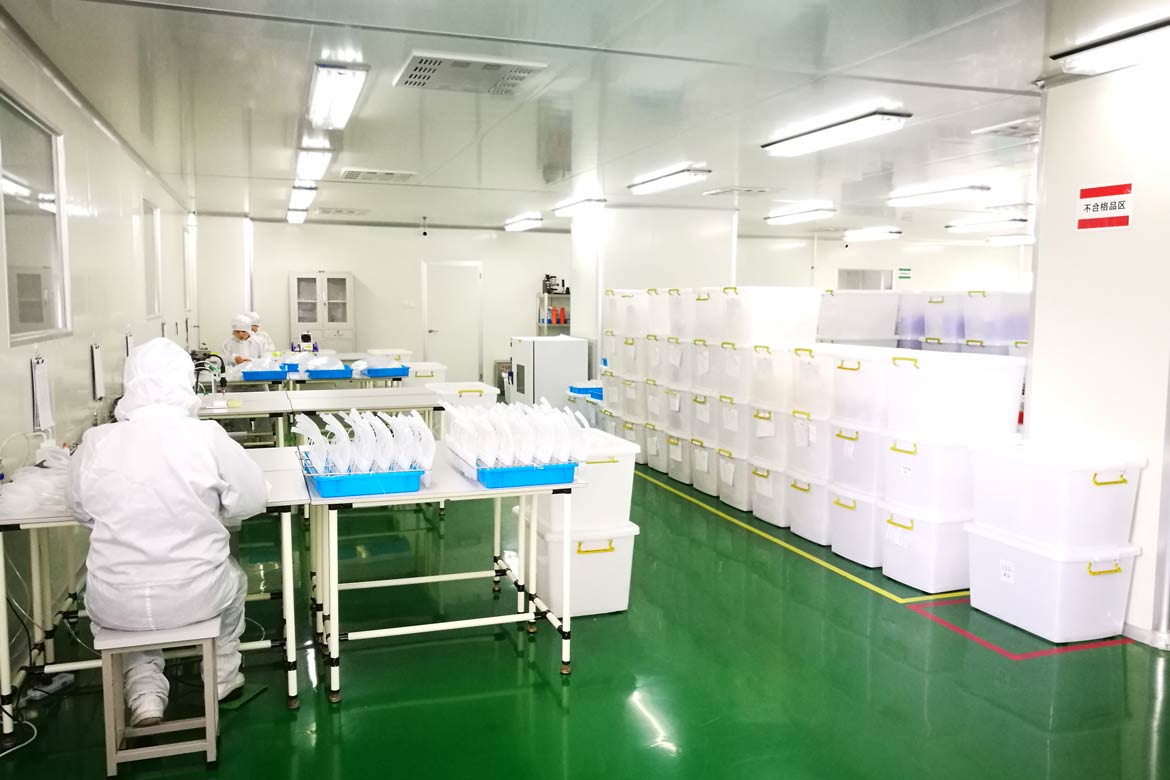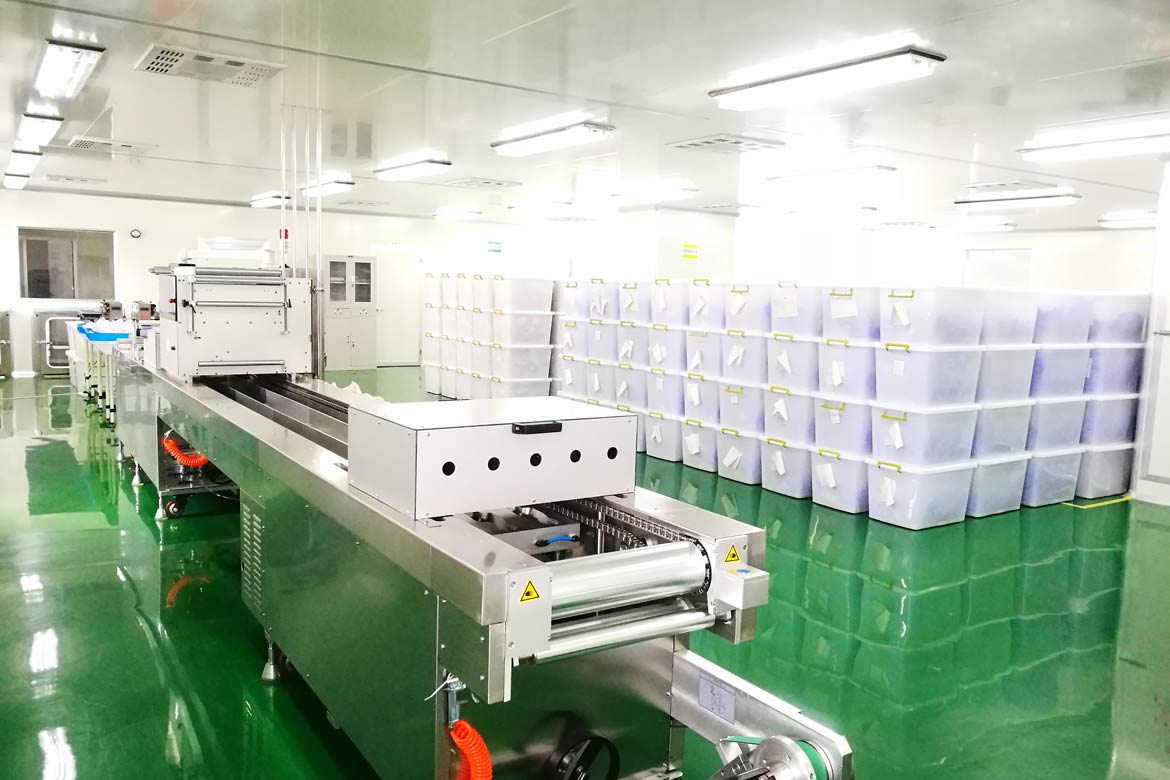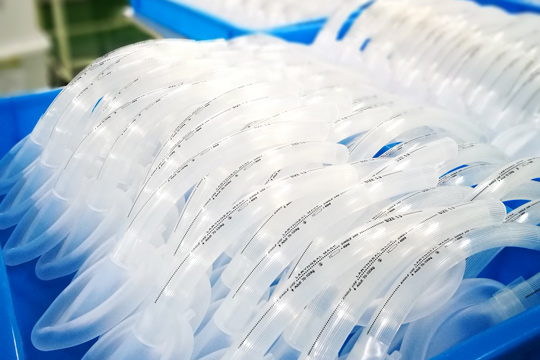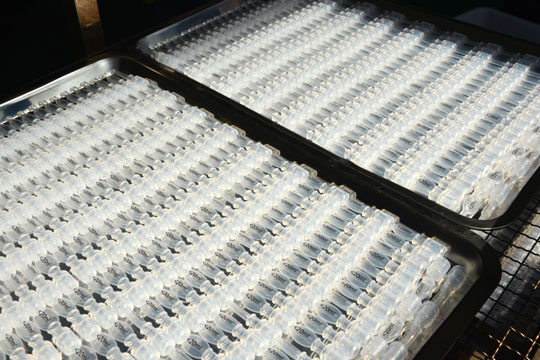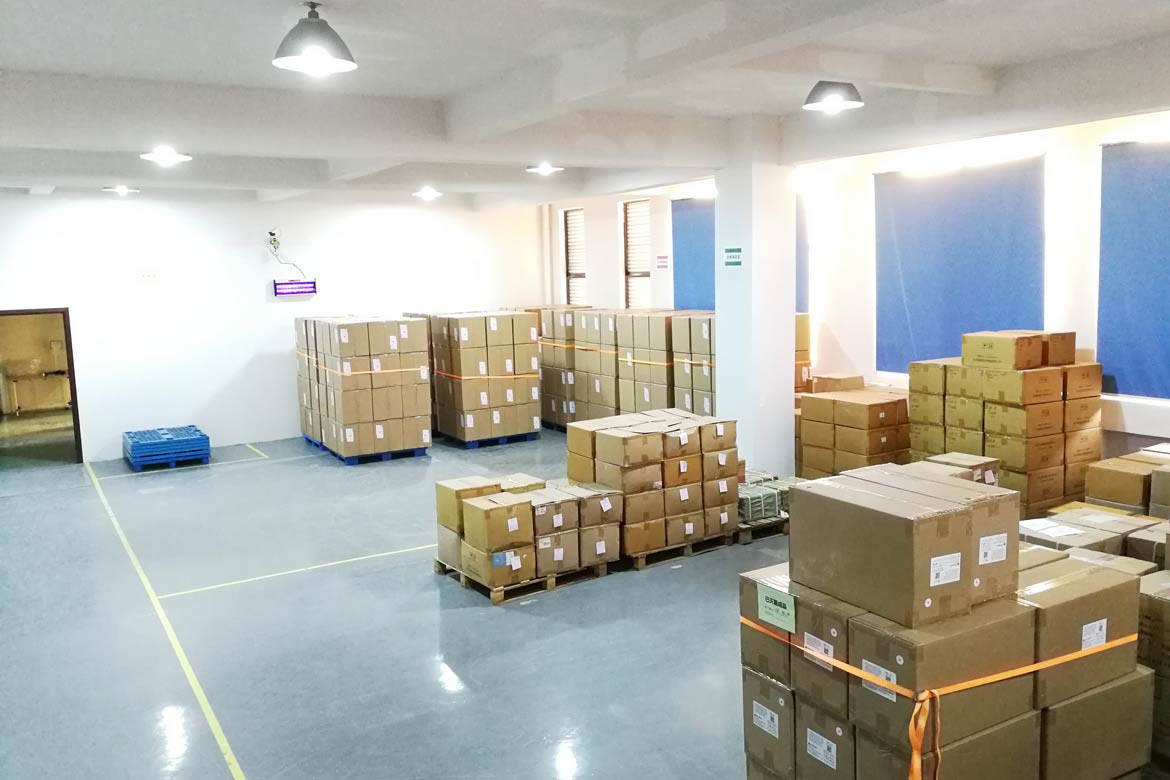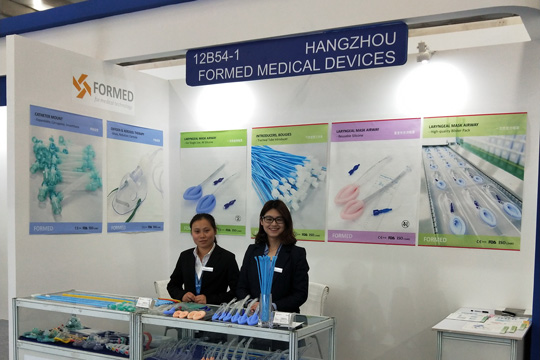 FORMED INTRODCTION
FORMED, a professional factory of medical devices since 2011, located in Hangzhou city, Zhejiang province, southern of the China. Focuses on the development, research, production, sales and technical support of medical devices.
Our product family include Anaesthesia, Gastroenterology and Urology. Our main products cover Laryngeal Mask, Intubation Introducer & Bougie, Catheter Mount, Guedel Airway, Oxygen Management, Intermittent Catheter and Foley Catheter etc. It is also available to cooperate with customers to design new products.
Our professional team has more than 17-years experience in Medical Devices R&D, QA&QC, Regulation, Registration and Sales Services. Our products always ensure high quality and high safety. We have standard cleanroom and professional laboratory, which comply with ISO 14644 Cleanrooms and associated controlled environments. Our monthly capacity of Laryngeal Mask is 80,000pcs while it is 50,000pcs on Bougies.
Our Insistence
---
According to quality management system ISO 13485: 2016 Cleanrooms and associated controlled environments, we can guarantee the traceability of each production process. Including purchasing, extrusion, molding, product assembly, packaging, sterilization, inspection, in-house and delivery, until final clinical use.
Management Aim
Quality First, Customers First.
Enterprise culture
Passion, Cooperation, Innovation, Improvement.
Development Mandate
For Medical Technology, For Life Care.
1.Plan
Market investigation, orientation analysis and project plan.
2.Input
Product design and technology research.
3.Output
Product realization and production tests.
4.Validation
Product validations and tests.
5.Transfer
Batch production qualification and process improvement.
6.Verification
Clinical feedback and design optimization.
7.PMCF/PMS
Follow-up studies and continuous improvements.
Anesthesia, Respiratory, Airway Management, Gastroenterology, Urology, Wound Drainage.
CH, UK, France, Germany, USA, Australia, Middle East, India, Southeast Asia, South Africa, Brazil.
"for medical technology, for life care"